Creating Lifetime Memories
We are a dedicated pickleball facility designed to accommodate players of all skill levels from Kennisis Lake & surrounding community who are looking for a welcoming place to play friendly games, stay fit, meet new friends, and create lifetime memories.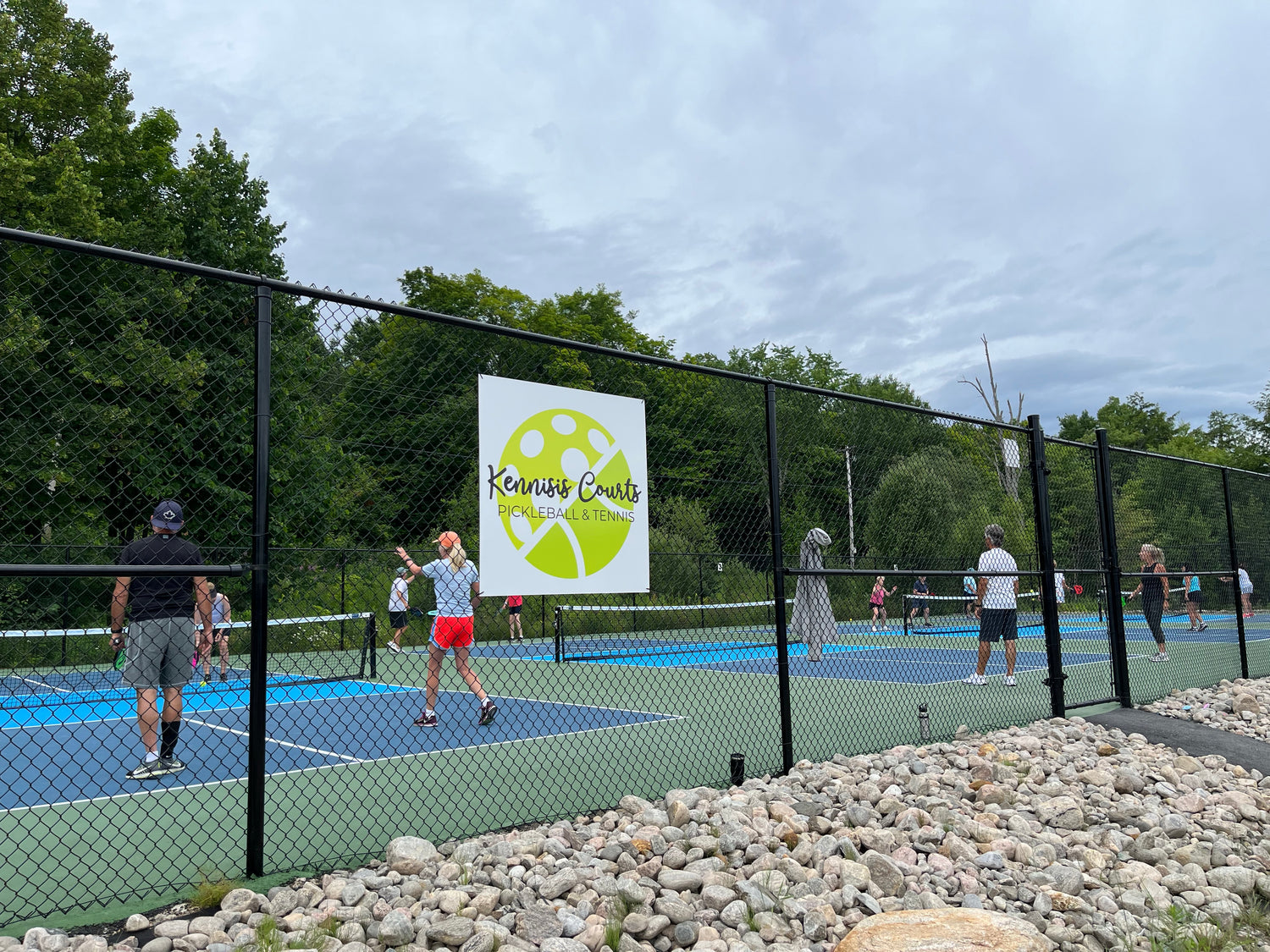 Pickleball
Four outdoor tournament-grade pickleball courts located lakeside on the marina property with a beautiful lake view of Kennisis Lake!  Enjoy social time in the courtside gazebos, a specialty coffee from Kennisis Cafe (in the marina store) or a post game beer at our Smoke On The Water patio located right beside the courts!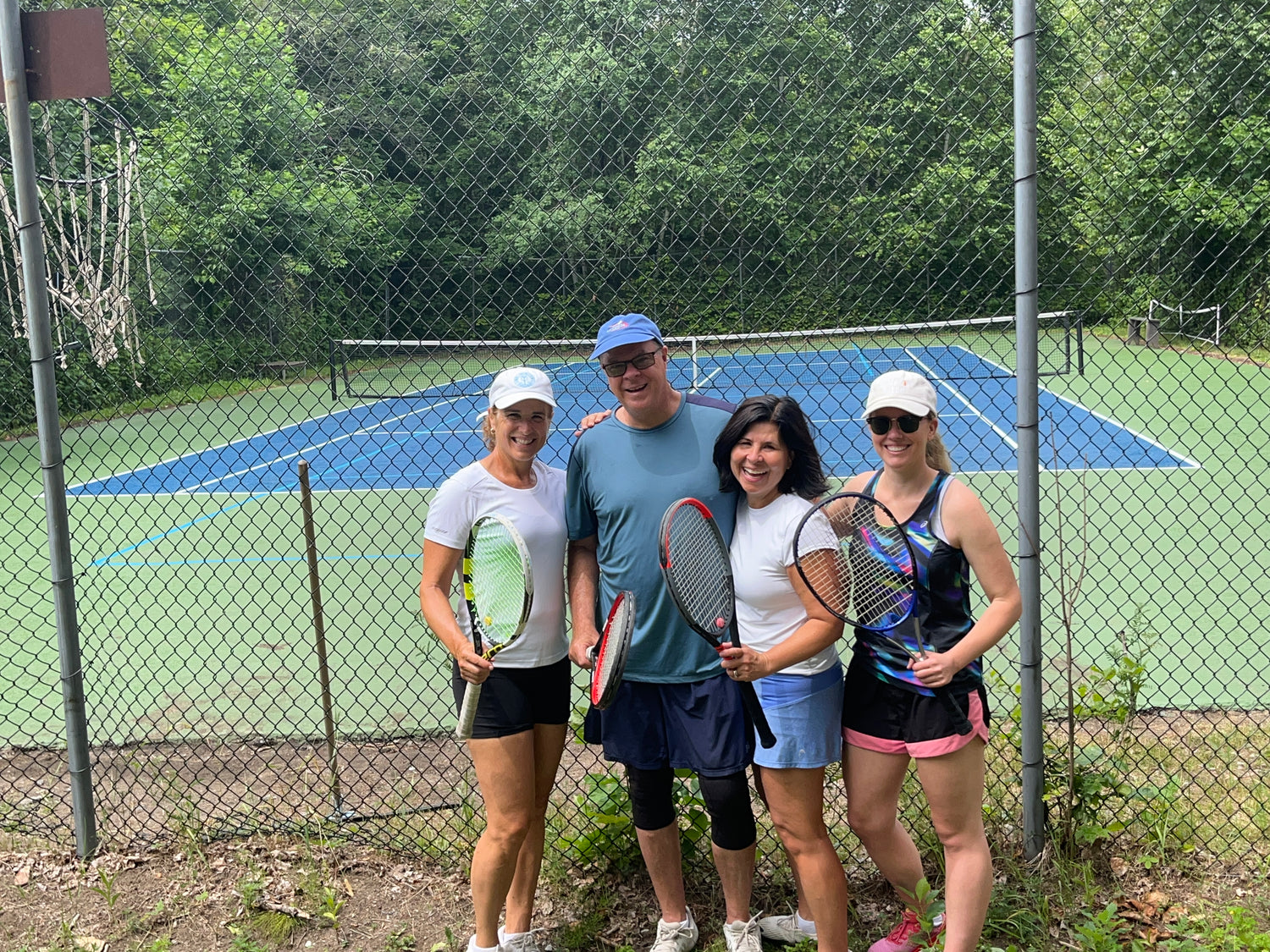 Tennis
One tennis court located at The Haliburton Forest and Wildlife property.  Lines for 2 pickleball courts with portable nets are overlaid on the tennis court creating a dual purpose court
Member Benefits
Weekly Drop-Ins & Round Robins

Participate in our very popular morning DROP-IN's where you will meet other players of similar skill level and enjoy fun, social games with different partners and opponents. Play in friendly weekly round robins!

Skill Development & Tournaments

Learn-to-play clinics for newbies upon request. Improve your game by signing up to participate in our pro clinics and if you like competition you can play in the annual club tournament.

Advanced Court Booking

7-day advanced court booking through our member online booking system

Social Events

Enjoy club events such as the annual Welcome party!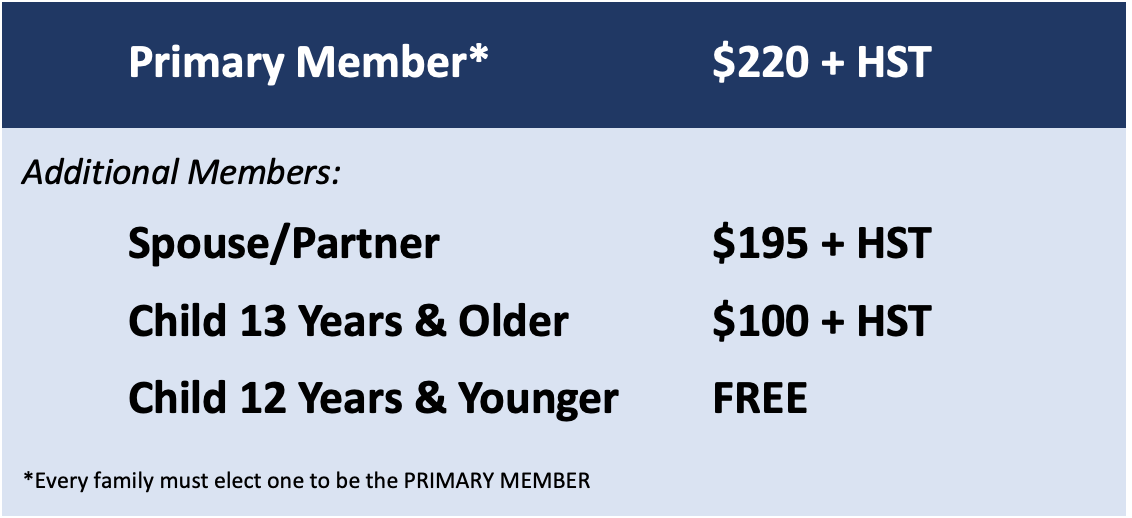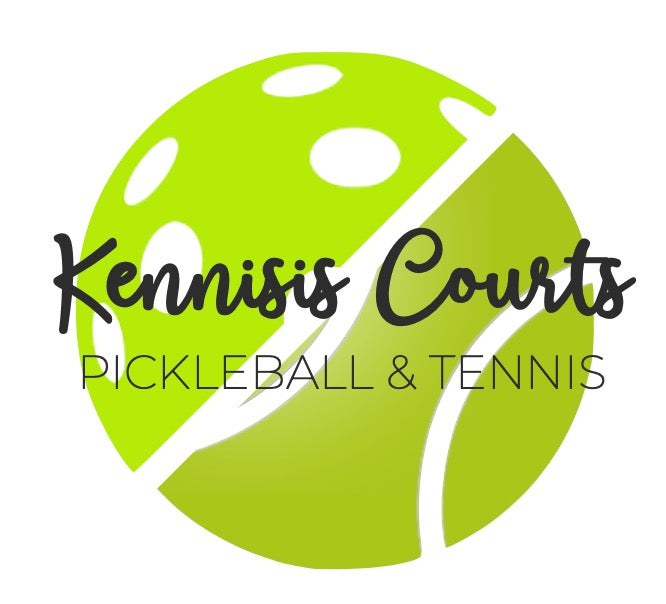 Pay As You Play
Visitor guest fee is $20/court per hour.  Guests can book a SAME-DAY  court from 1pm to dusk.  Call the marina for guest court bookings: 705-754-2352.
Call Us
What is Pickleball?
Pickleball, the fastest growing sport in North America, is often described as a combination of tennis, Ping-Pong and badminton. Bottom line, it's fun, social and friendly. The rules are simple, and the game is easy for beginners to learn.